Eco Green Florida, LLC offers a variety of high-performance hurricane impact windows & doors. These durable windows are designed for homes and commercial properties in coastal areas and where hurricanes and powerful storms occur regularly. Impact windows and doors will help protect your property from strong winds and airborne debris, minimizing costly damage to your home or investment property during hurricane season.
Hurricane impact windows and doors are precision-engineered to withstand hurricane-force winds and are thoroughly tested to ensure compliance with the strict building codes in Miami-Dade County and all of the South East Florida and various coastal areas. All of our windows and doors are tested by the American Architectural Manufacturers Association (AAMA) at their independent, accredited laboratories.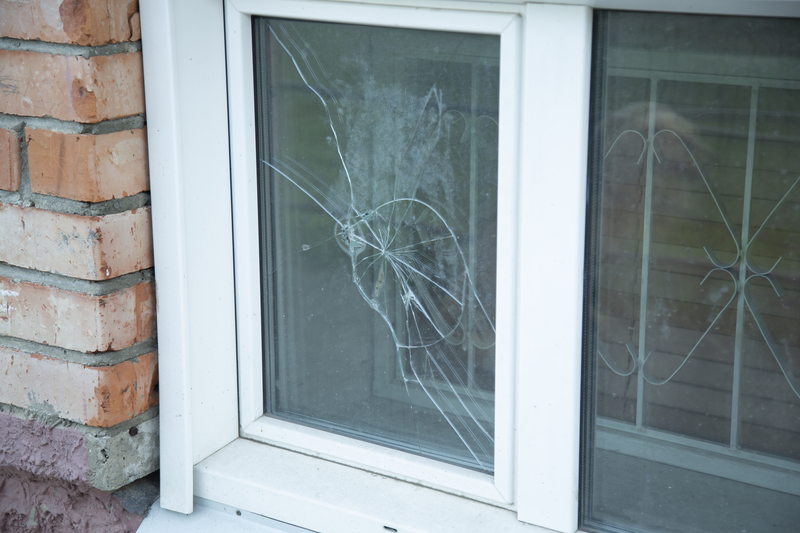 Our windows are subjected to high-velocity winds and rigorous water resistance testing to make sure the windows meet our high-quality standards. All windows are tested to ASTM E547 for water resistance and to ASTM E238 for air infiltration and must meet or exceed these performance standards. And best of all, all hurricane windows and doors sold are installed by Eco Green Florida, LLC license and insured General Contractors with over 20 years experience. We offer a wide variety of customizable window and door options.
WHY DO I NEED IMPACT WINDOWS & DOORS?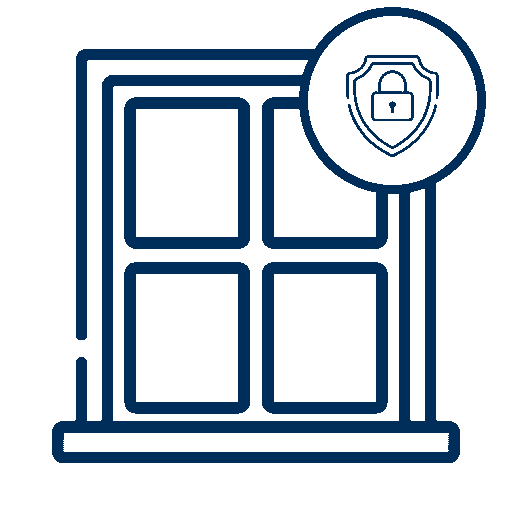 Windows Impact Security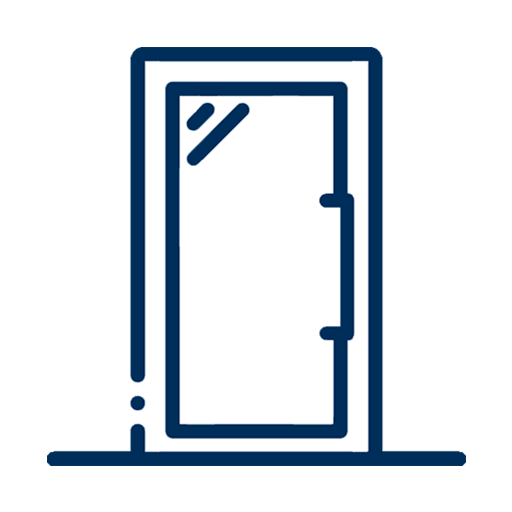 Door Impact Security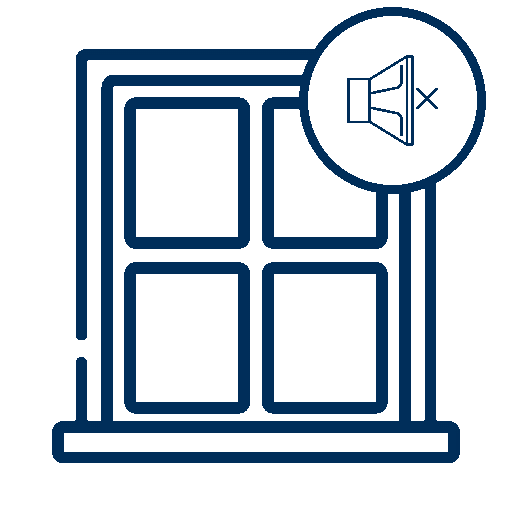 Noise Reduction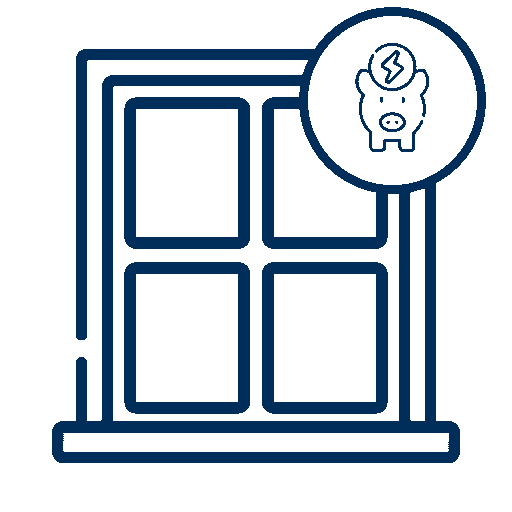 Energy Savings