Proudly Serving Miami-Dade County and surrounding South East Florida areas
As Florida weather and storms continue to increase in frequency it takes a toll on roofs, expert installers and the use of quality roofing materials will protect your home and investment for the long term. There are several indicators that point to roof repair in the Miami area. If you notice leaks or signs of water damage on the ceiling, you probably have a leak in your roof. A strong windstorm might have blown away some of your shingles, leaving spaces for water to seep into your home and cause damage. Constant water exposure could cause your wood beams to rot and mold causing your roof to weaken.
If you can see places where your roof deck is sagging, or if you can see natural light showing through the roof, you should call a professional roofing contractor in Miami immediately.  If you have already checked the attic, you can perform a basic exterior check.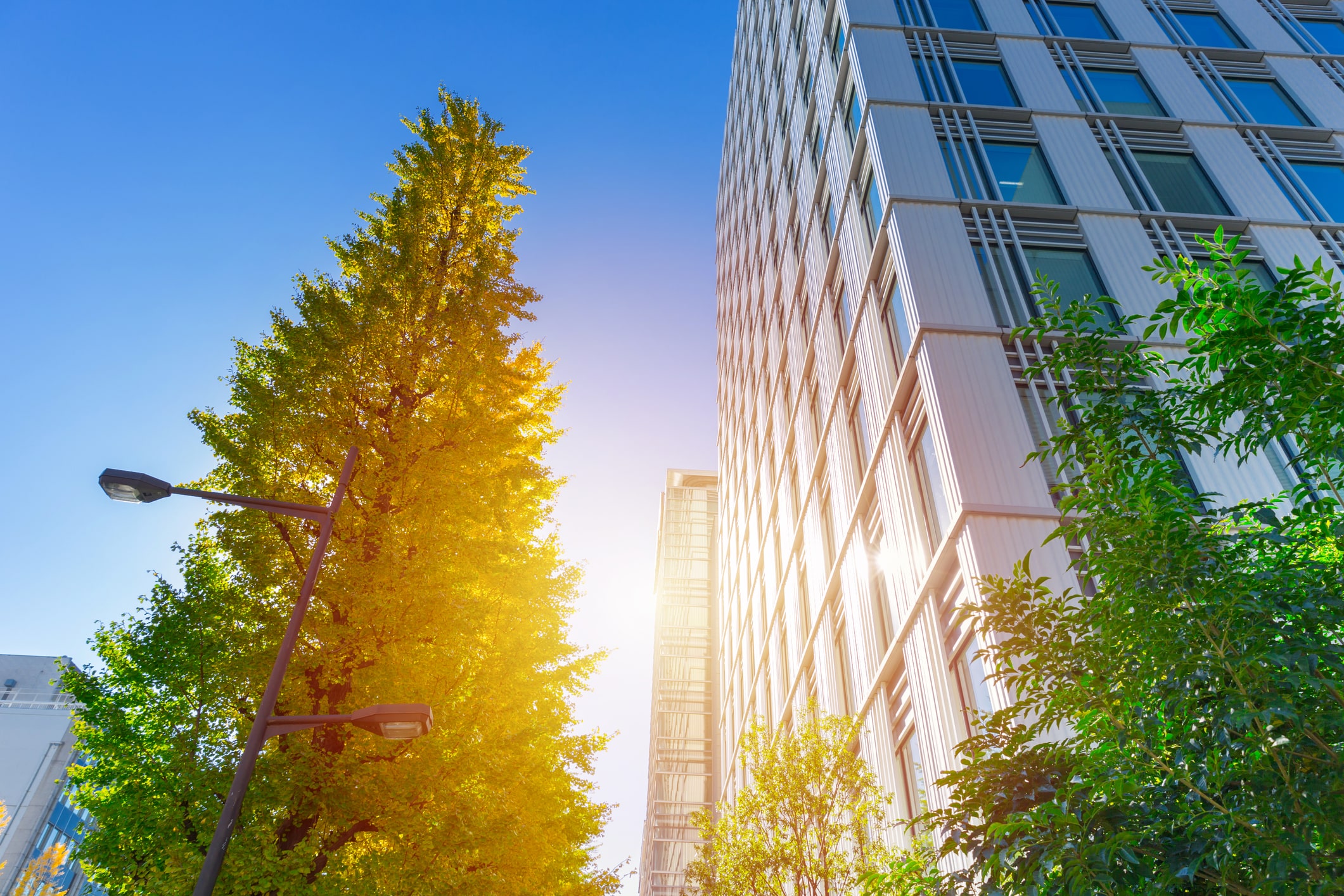 Pay attention to missing shingles, curling shingles, buckling, or rotting, and algae growth. You can visually inspect your shingles for cracks, tears, or missing shingles. Check your gutters for an excessive amount of shingle granules. This could mean advanced wear on your shingles. While you are looking at your gutters, make sure that they are draining properly and are free of debris. This will prevent water from getting caught on your roof or overflowing to cause problems with your foundation.
If you have found any problems with your roof, it is time to call Miami's best roofing contractors at Eco Green Florida, LLC. We will come out right away to inspect your roof and advise you on the best course to take.