Here at Eco Green Florida, LLC, customer satisfaction is our primary concern. In fact, to ensure each costumer's happiness, we have a three-part goal for each roof replacement or installation we perform: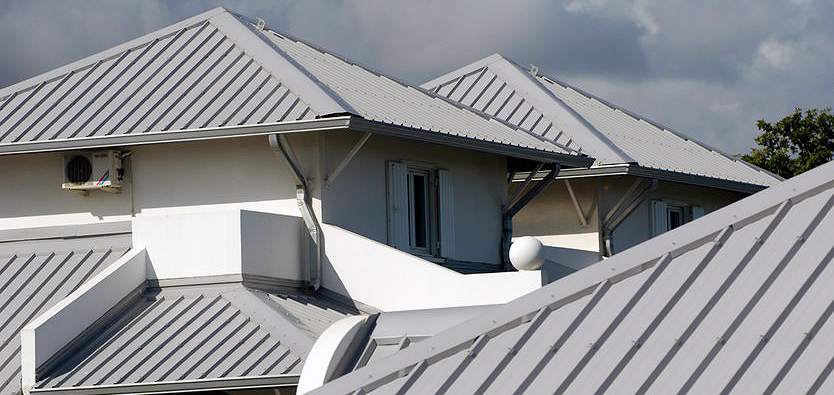 Giving You a Roof That Will Last Longer:
When it comes to installing long-lasting roofs in South East Florida, the key factor is which materials are used. While metal roofing panels are one of the more expensive materials on the market, they have also proven to be one of the longest-enduring materials.
Using Energy Efficient Designs and Materials:
To cut down on heating and cooling costs, energy efficient roofs in South East Florida are a necessary feature of any modern home. One option for an energy efficient roof is the use of materials which are designed to deflect heat and sunlight, such as metal. If you have any questions regarding which materials will best fit your needs, feel free to contact one of our professionals.
Low Maintenance:
Our experts know that low maintenance roofs in South East Florida are highly sought after in modern homes. Metal roofs are inherently wind resistant, which means that this material will not only give you a longer lasting roof but will require less maintenance throughout its life as well.